Sales
SALES
If you are thinking about packaging or processing machinery, the ECI sales team has vast experience in sourcing and project management. ECI is ready to thoroughly study your product, facility, and goals to help you choose the best cost effective solution for your needs and budget.
As soon as you have worked out the technical requirements, don't hesitate to send it to our sales managers, who will process it in close cooperation with manufacturer's specialists.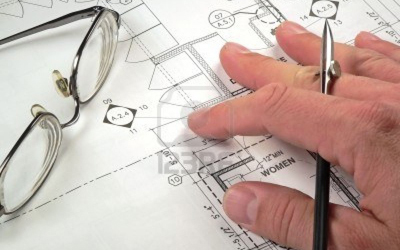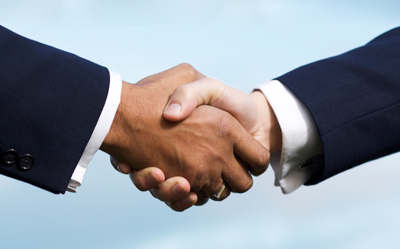 Before delivery to the customer all the machines are tested on the customer's samples at the manufacturer's site (FAT) in presence of ECI sales managers and engineers and possible presence of the customer representative.
On your request we support you in the validation of your new pharmaceutical equipment and provide all required validation documents from Design Qualification (DQ) to Operation Qualification (OQ).
Our ECI sales team is looking forward to new challenges.